Sohei Nishino
:

Cities
Unavailable |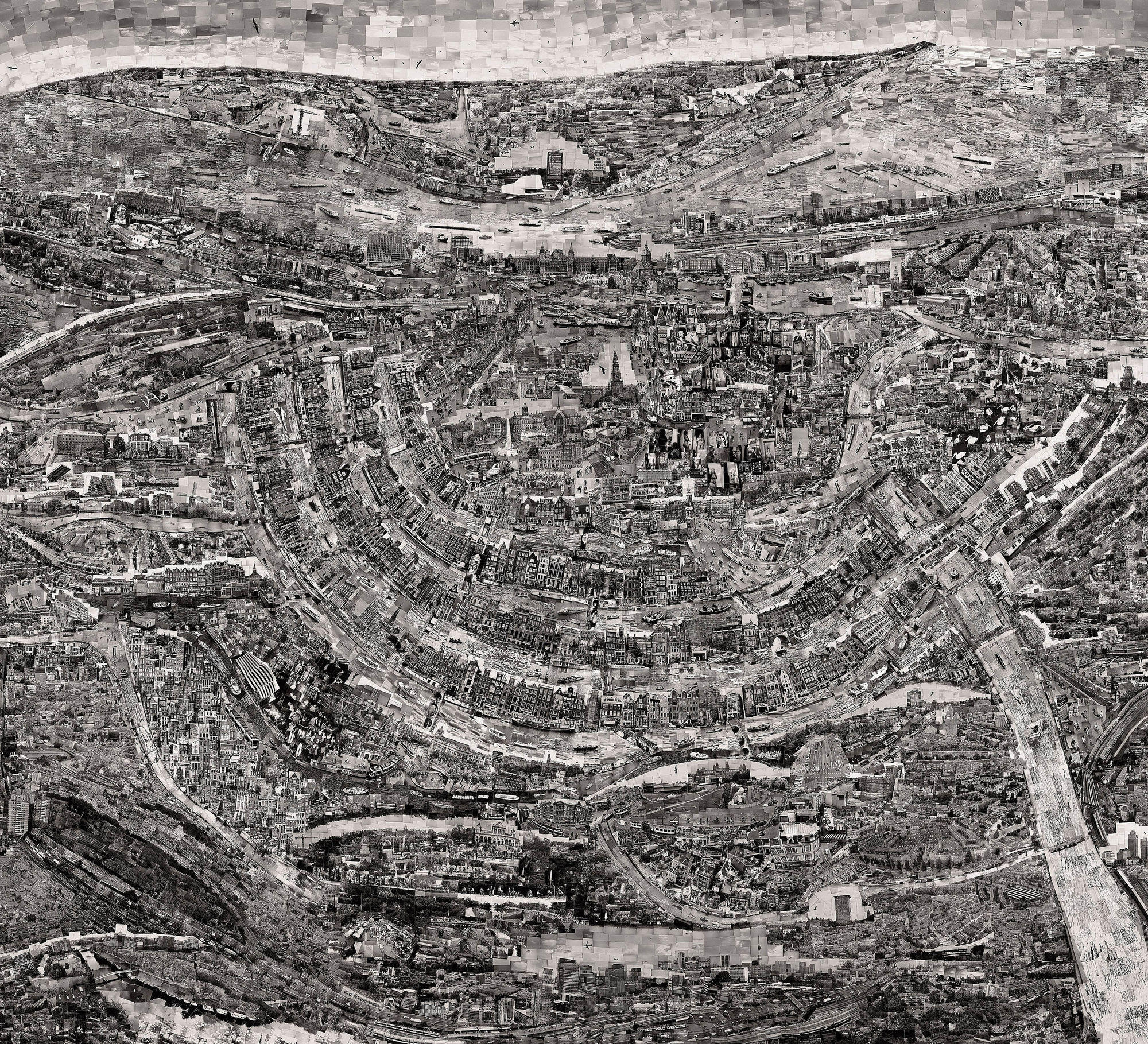 ↑
↓
←
→
+
X
Tile number:
Add to Cart
You can scroll from tile-to-tile using
your keyboard's arrow keys.
Your selections: of 10 tiles selected
1Remove
2Remove
3Remove
4Remove
5Remove
6Remove
7Remove
8Remove
9Remove
10Remove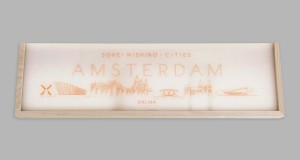 Amsterdam Edition
10 Inkjet prints (Individually signed)
Poster (A1 size)
Booklet
Colophon (Signed and Numbered)
A set of flag pins
Box is made with wood and acrylic. (W62.5 x H17.6 x D5.8 cm)
For more information about the contents of the edition, please visit the About page.