Sohei Nishino
:

Cities
Unavailable |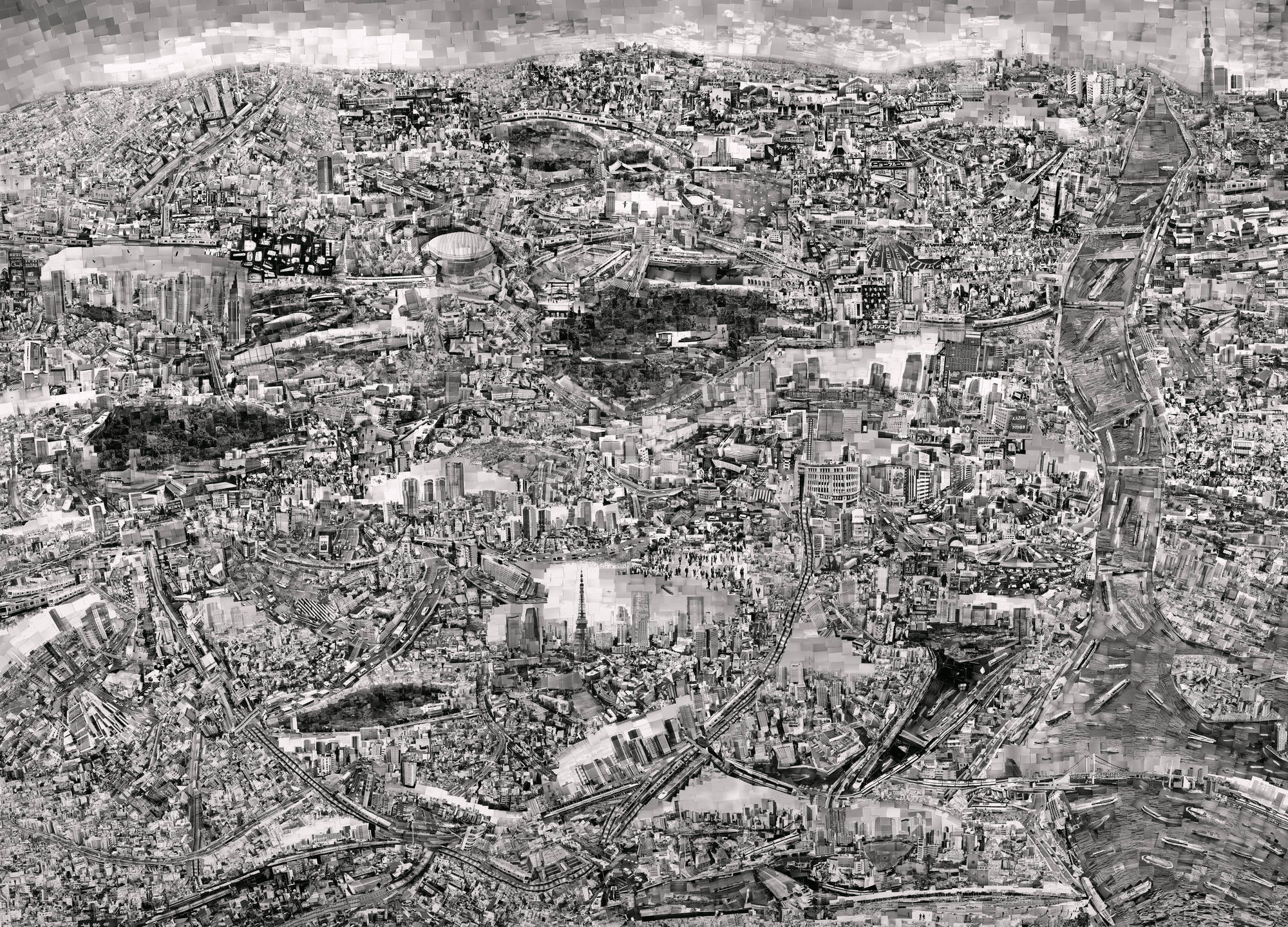 ↑
↓
←
→
+
X
Tile number:
Add to Cart
You can scroll from tile-to-tile using
your keyboard's arrow keys.
Your selections: of 10 tiles selected
1Remove
2Remove
3Remove
4Remove
5Remove
6Remove
7Remove
8Remove
9Remove
10Remove
Tokyo Edition
10 Inkjet prints (Individually signed)
Poster (B3 size)
Booklet
Colophon (Signed and Numbered)
Box is made with cloth over board. (W11.8 x H22.5 x D2.6 cm)
For more information about the contents of the edition, please visit the About page.